Southeast Beemster, The Beemster Cheese Wagon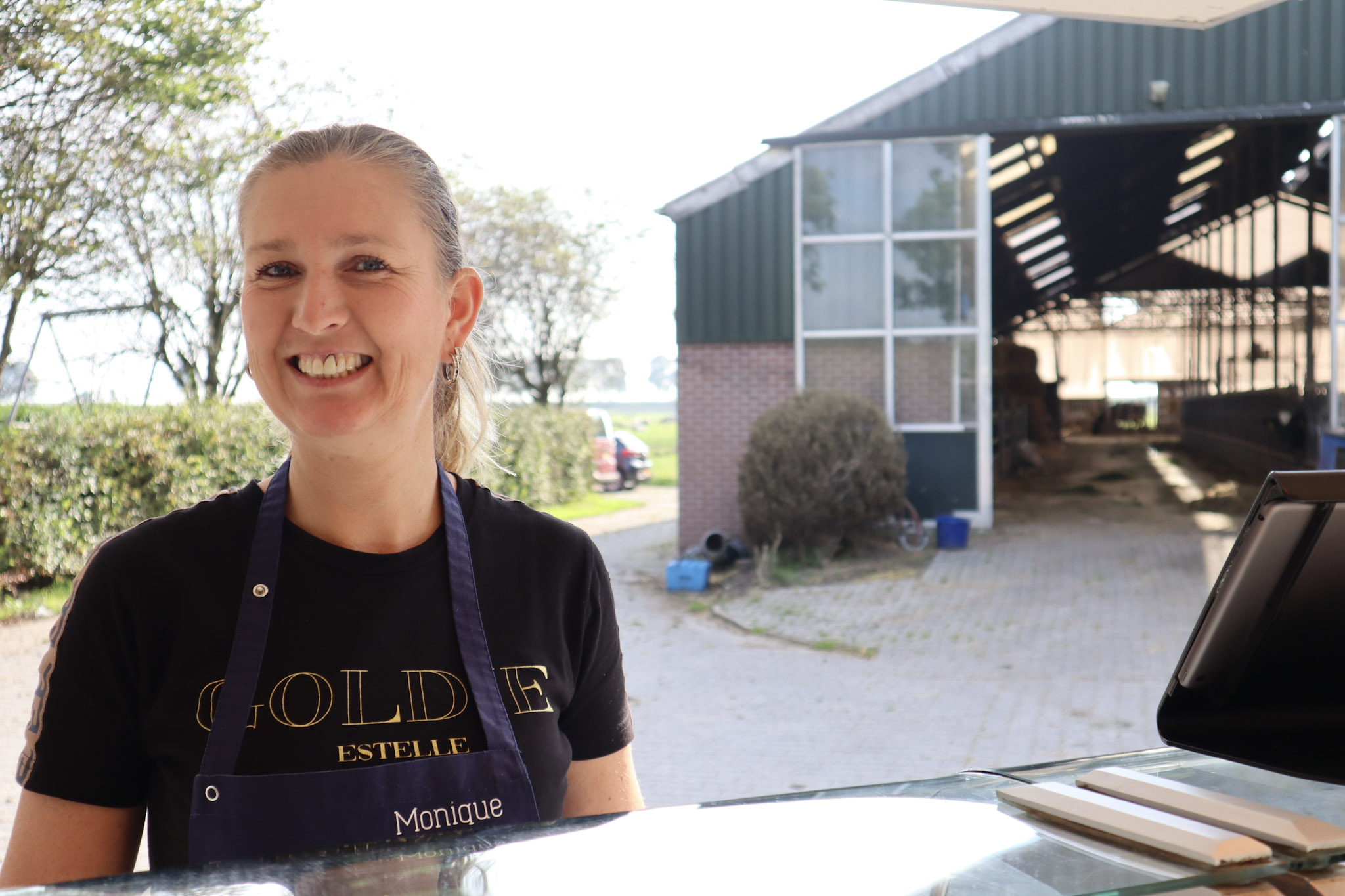 About this location
Nice in the polder! Welcome to Monique!
Purmerenderweg 23A
1461 DB Zuidoostbeemster
Monique Kooij runs in the southeast Beemster, the Beemster cheese wagon. She lives on the farm on Purmerenderweg with her husband and 180 dairy cows and small livestock. Monique's wagon is home to many goodies. From a delicious Beemster drink, to chocolate, and of course delicious Beemster cheese.
Opening hours:
Wednesday 1 p.m.-5 p.m.
Friday 13.00 - 17.00 hours
Saturday 9 a.m. - 1 p.m.
Cycle this bike route and pass the Beemster cheese wagon. Turn right at the end of Hobrederweg and pass the Beemster cheese wagon on Purmerenderweg. View your route (fietsknoop.nl)