Beemster cheese Christmas ball
Nov. 21, 2022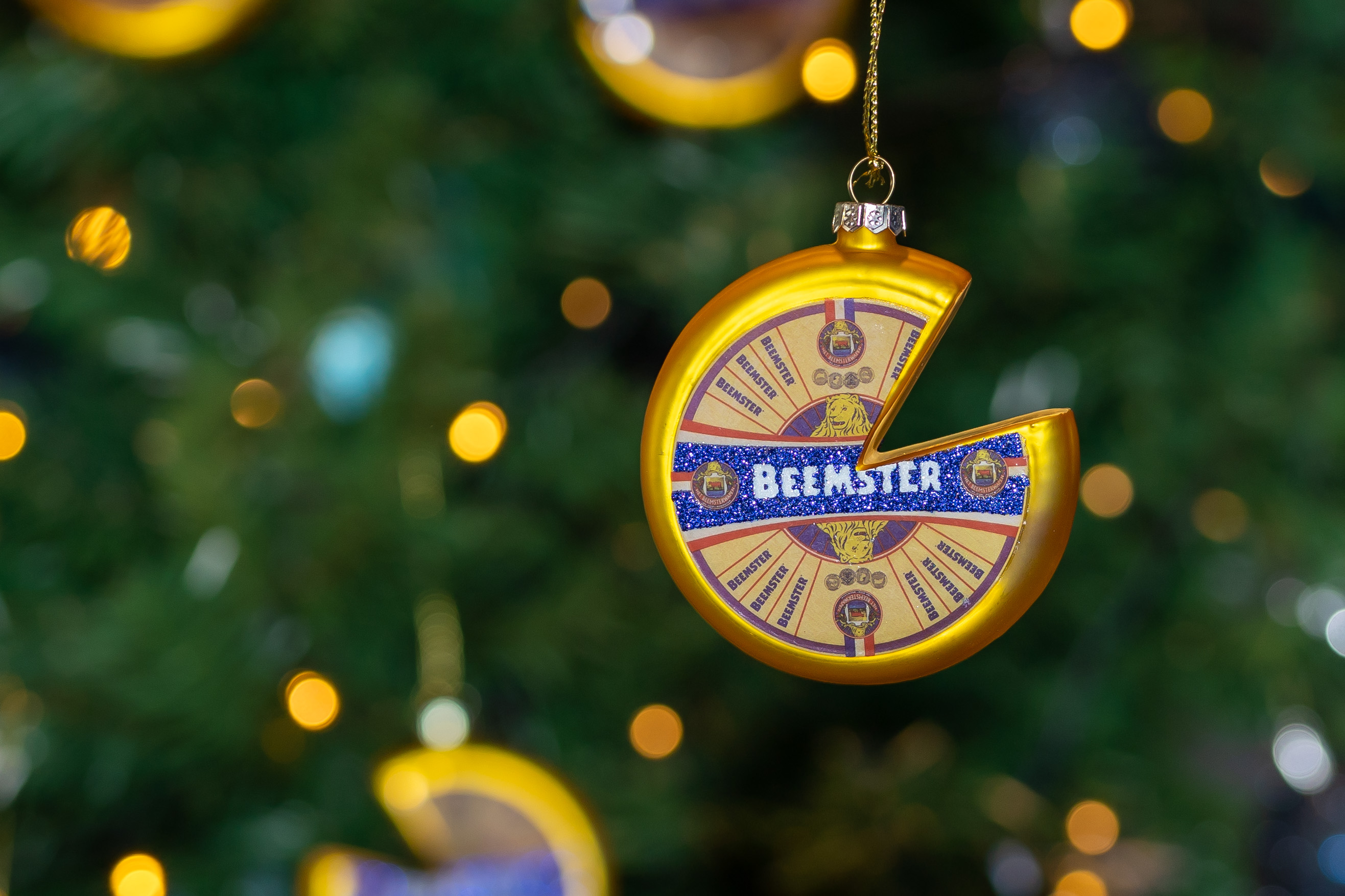 Especially for all Beemster cheese lovers, we have a very cool bauble.
A Beemster cheese wheel that can shine in your Christmas tree. Say it yourself, it's a feast for the eyes!
The handmade, glass bauble is now available for €13.95 in our webshop. The christmas ball is packed in a custom made Beemster cheese box. This also makes it a very nice gift to give away! For example for Saint Nicholas, a birthday or just for fun.
Be quick because we have a limited supply. Therefore, gone is really gone.
Would you like to not only have the cheese hanging in the tree at Christmas but also put something delicious with Beemster cheese on the table at Christmas dinner? Who knows, maybe this braided bread might just please your guests.