Five Beemster cheeses win gold awards at DLG
July 1, 2019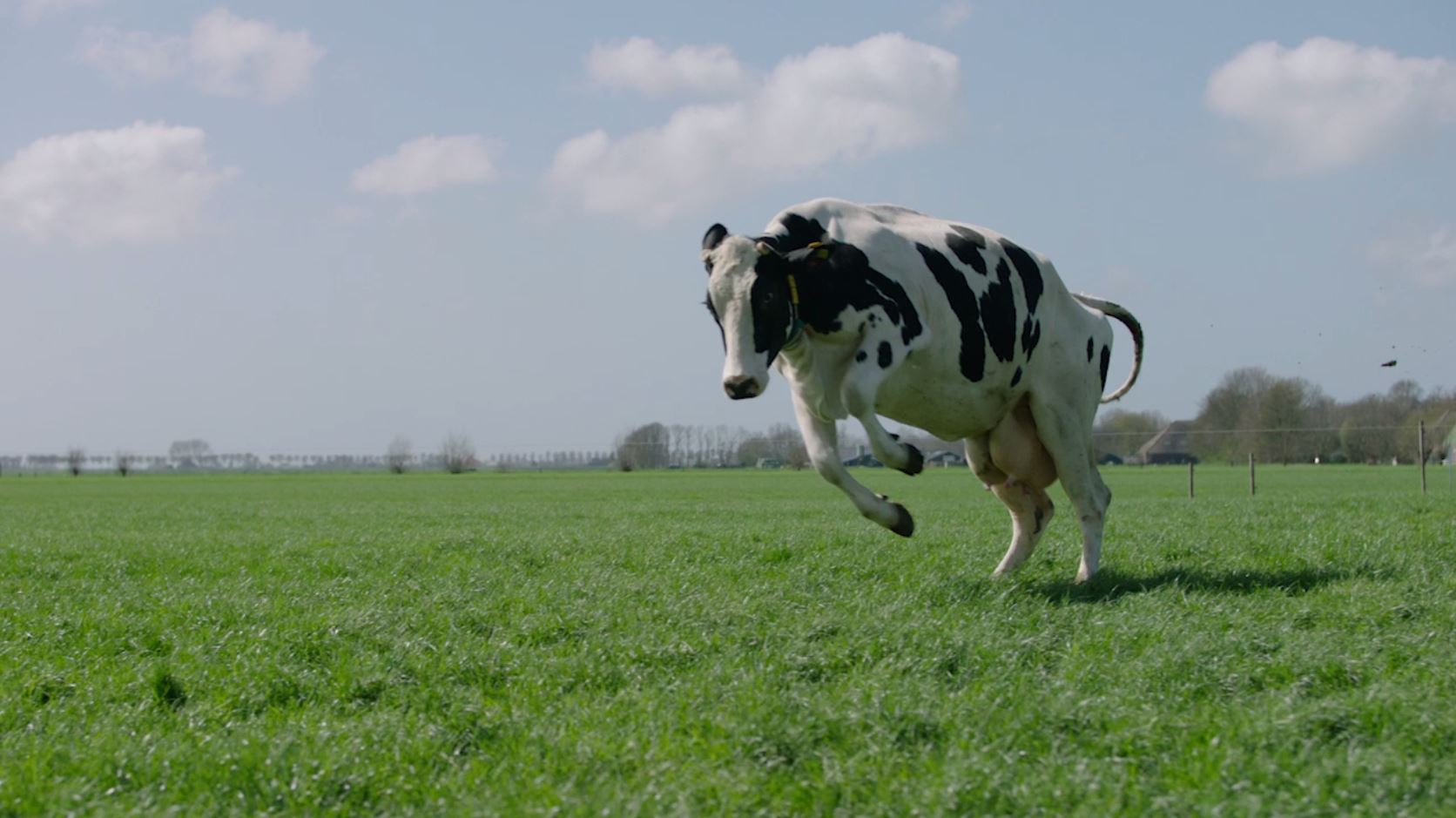 Beemster won great prizes at the annual DLG Inspection. The results are as follows:
Beemster Old GOLD MEDAILLE
Beemster X-O GOLD MEDAILLE
Beemster Goat's Cheese 4 months. GOLD MEDAL
Beemster Royal Grand Cru GOLDEN MEDAILLE
Beemster matured GOLD MEDAILLE 
In this DLG inspection, experts assess taste, consistency, smell, exterior and interior. In addition, a laboratory examines the composition of the cheese. Only cheeses that score high on all components qualify for a gold DLG medal. Old Beemster has thus earned a gold medal nine years in a row. Beemster X-O- has now earned a gold medal for seven years in a row. Beemster farmers and cheesemasters are delighted with these fine awards every year. 
Wondering what we cheeses we all make? Then take a look at our assortment page.