Beemster cheese most sustainable cheese brand in the Netherlands for third year in a row
March 26, 2021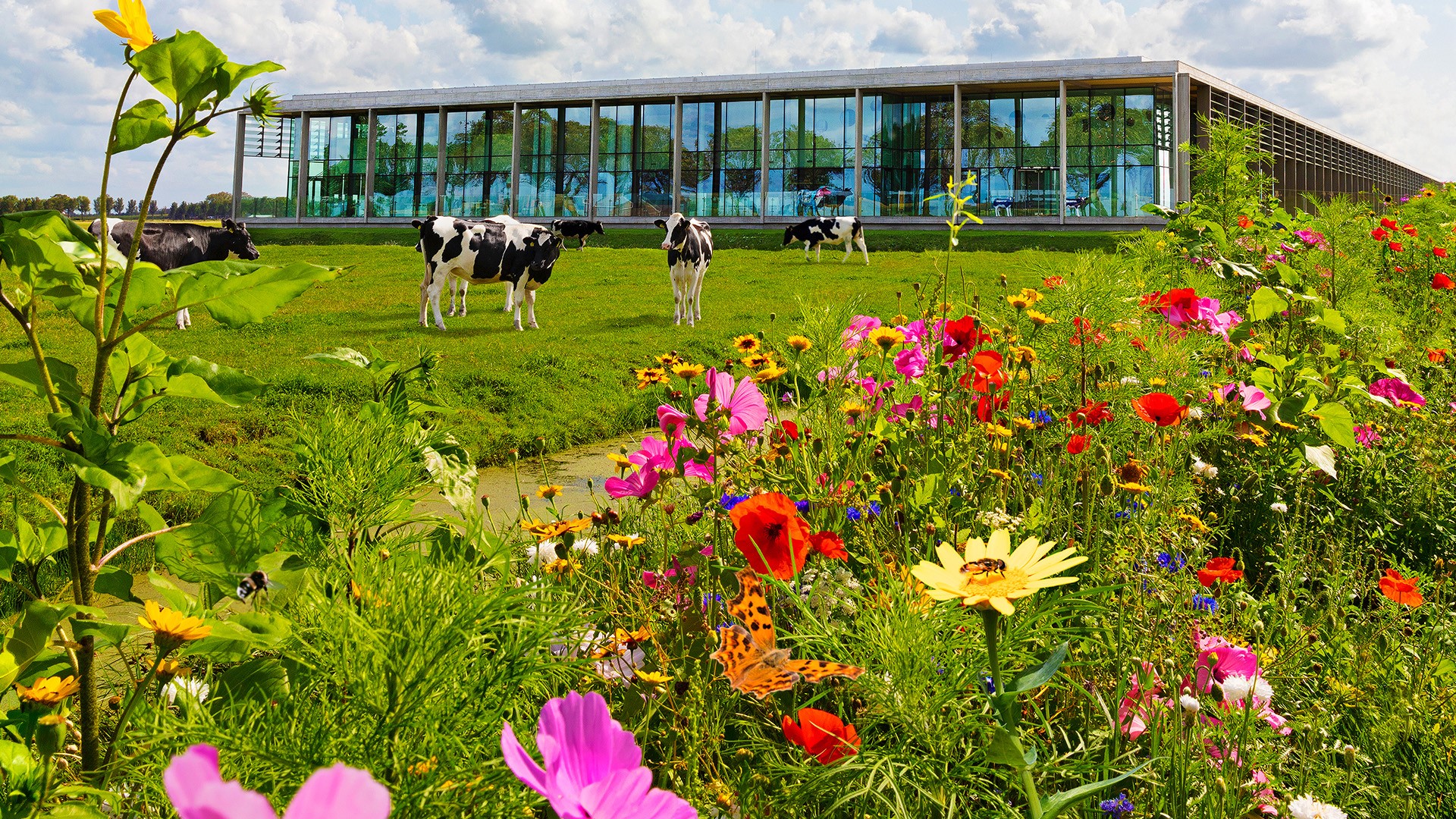 Westbeemster, March 26, 2021 - Beemster cheese has been named the most sustainable cheese brand by Dutch consumers for the third year in a row, according to the Sustainable Brand Index 2021. In this study, consumers speak out in a large-scale survey about the most sustainable brands in the Netherlands.
At Beemster cheese we work hard every day to become increasingly sustainable, from blade of grass to cheese we manage the entire chain. This means that in every step of the cheese making process we can take care of the most sustainable and natural methods. For example, our farmers' cows are outside as much as possible, Beemster cows eat a natural GMO-free ration. The feed is largely grown by the farmer himself and consists of a lot of protein-rich grass. The cheeses are made using traditional methods in our climate-neutral cheese factory. We use smart techniques for energy saving and green energy. Also, our cheeses are made with vegetarian rennet (microbial).
Our position in the Sustainable Brand Index is a great appreciation for the efforts of our farmers and cheesemakers, who focus every day on making our cheese even more sustainable. And we in the Beemster are extremely proud of that!
Want to know what we are doing about sustainability as a cheese brand? Then read on here.
Want to know more about the Sustainable Brand Index? Then click here.