New: Beemster cheese cubes
September 19, 2019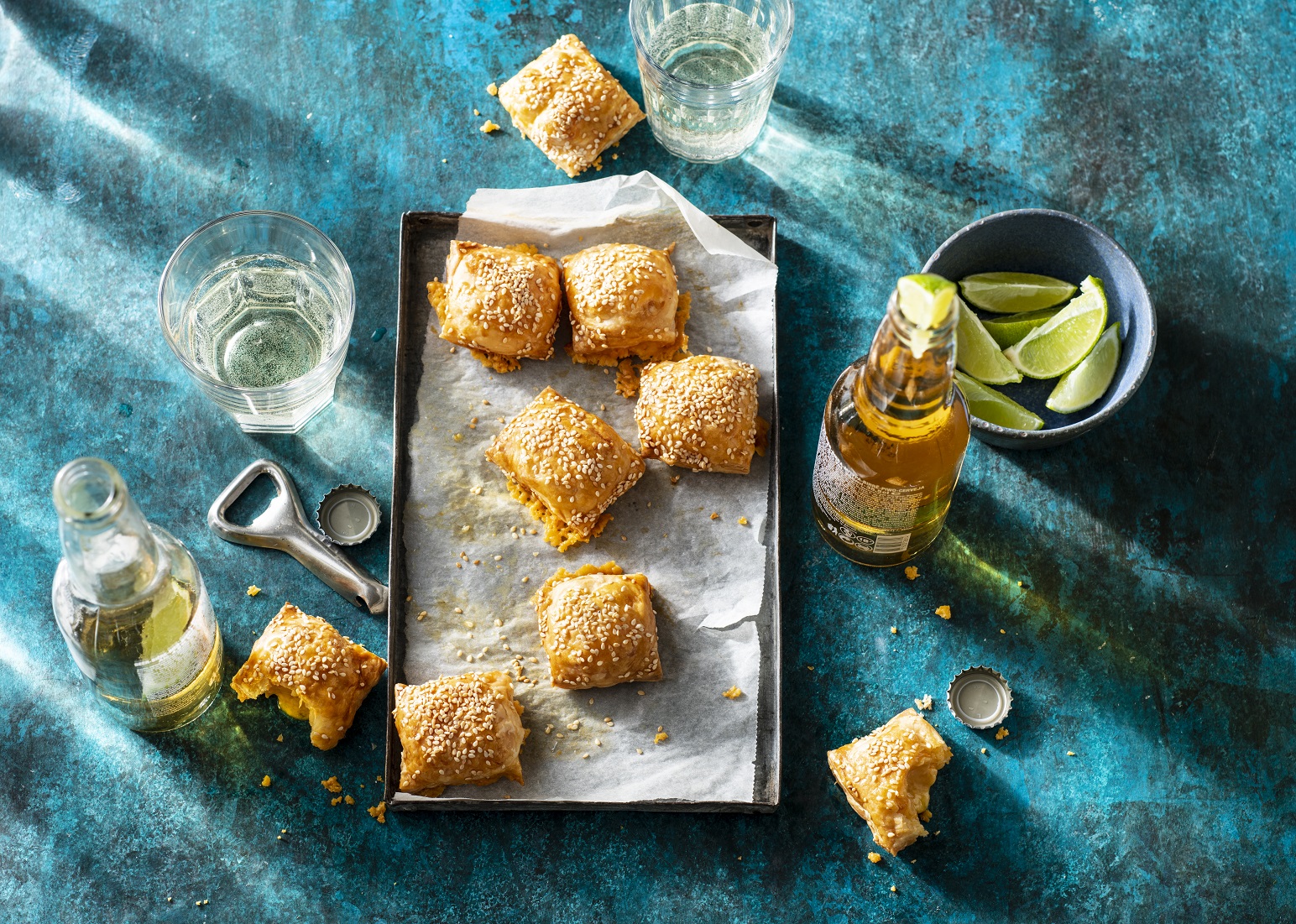 A new Beemster product has recently become available*: Beemster cheese cubes. These pre-cut cheese cubes are ideal for serving on a cheese board with drinks or snacks. But of course you can also have it as a tasty snack!
The Beemster cheese cubes are available in the varieties aged and old. The Belegen Beemster has a tasty balance between the tanginess of old cheese and the softness of the younger variety. This Belegen 48-plus is rich and full of flavor and at the same time creamy and tender in the mouth. Beemster aged cheese is still given time to mature naturally. This creates a unique, tangy 48+ cheese with a very rich flavor. Beemster Old is famous for being an old cheese that still melts so wonderfully in the mouth.
Looking for recipe inspiration with Beemster cheese cubes? Then take a quick look below.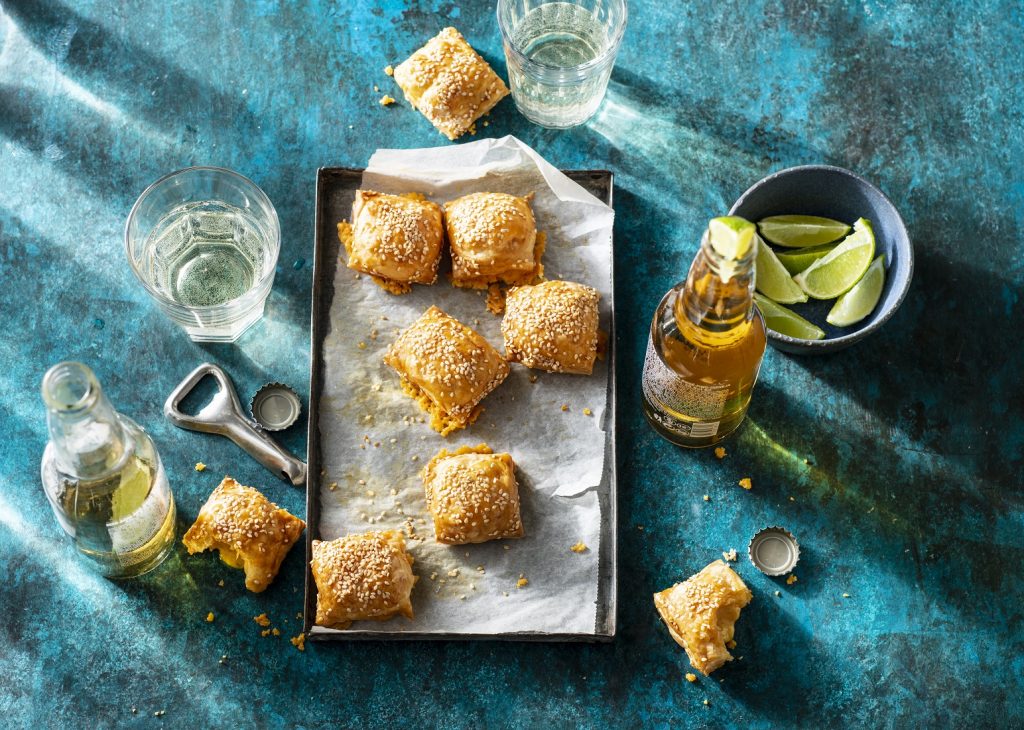 Borrel cheese sandwiches with Beemster Old cheese cubes, click here for the full recipe.