Beemster now also on the go
December 7, 2018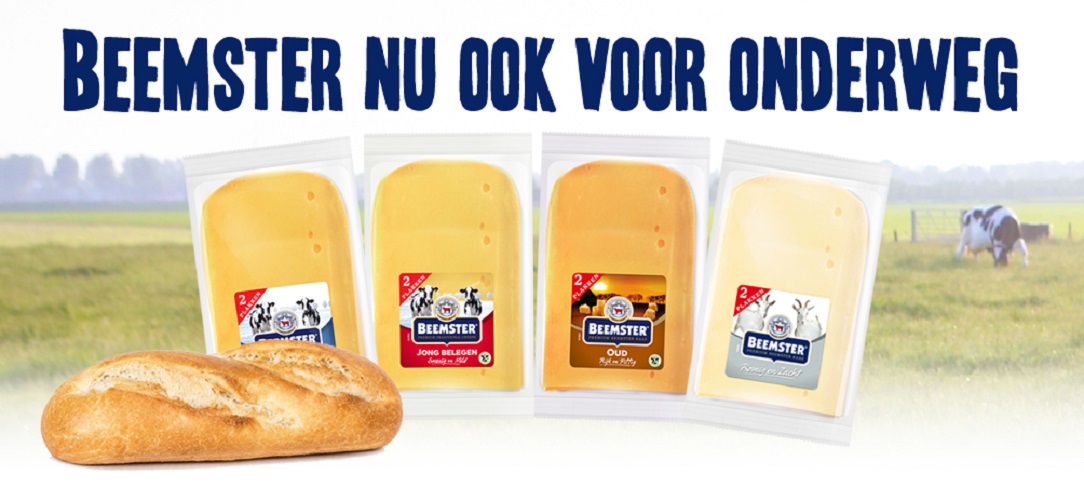 Do you often travel by train or other public transportation? Then we have good news for you!
From now on there are 4 varieties of Beemster cheese available in a 2-ply package at AH To Go stores.
The following varieties are available in a 2-ply pack:
Beemster Young Belegen
Beemster Belegen
Beemster Old
Beemster Goat Cheese 
That way you can enjoy our cheese on the go!