Surprise your mom with a delicious 3-course breakfast
May 3, 2021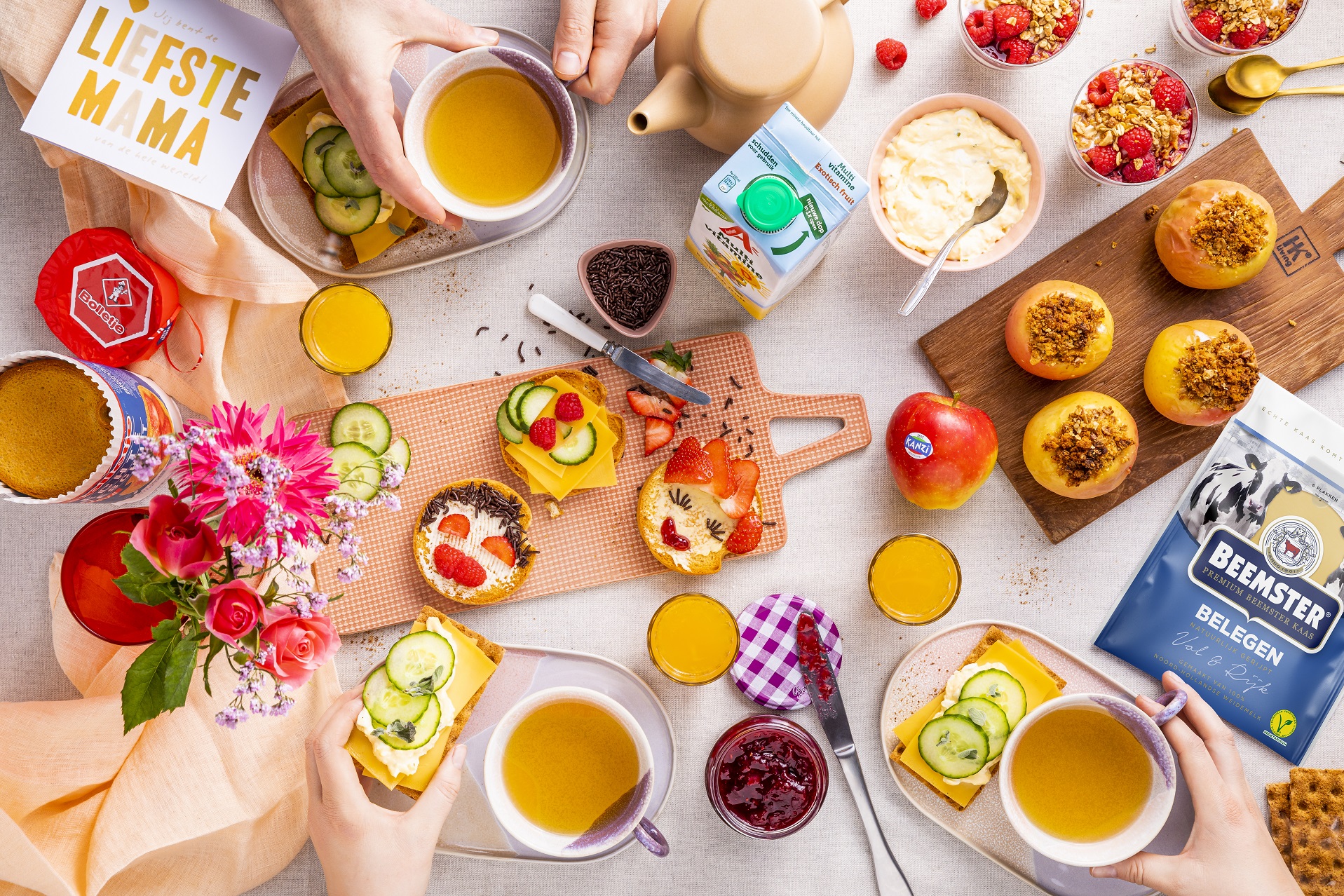 What could be better than giving your mother a special surprise with a delicious 3-course breakfast on Mother's Day (Sunday, May 9)? Don't wait any longer, join us and give your mother an unforgettable Mother's Day!
The breakfast makers are already making it very easy for you with 3 tasty Mother's Day recipes.
Plus, you'll have a chance to win a deluxe breakfast and overnight stay at the Euromast in Rotterdam! Or one of the many Spring Breakfast Boxes.