Qmusic visiting the farmer
Aug. 30, 2021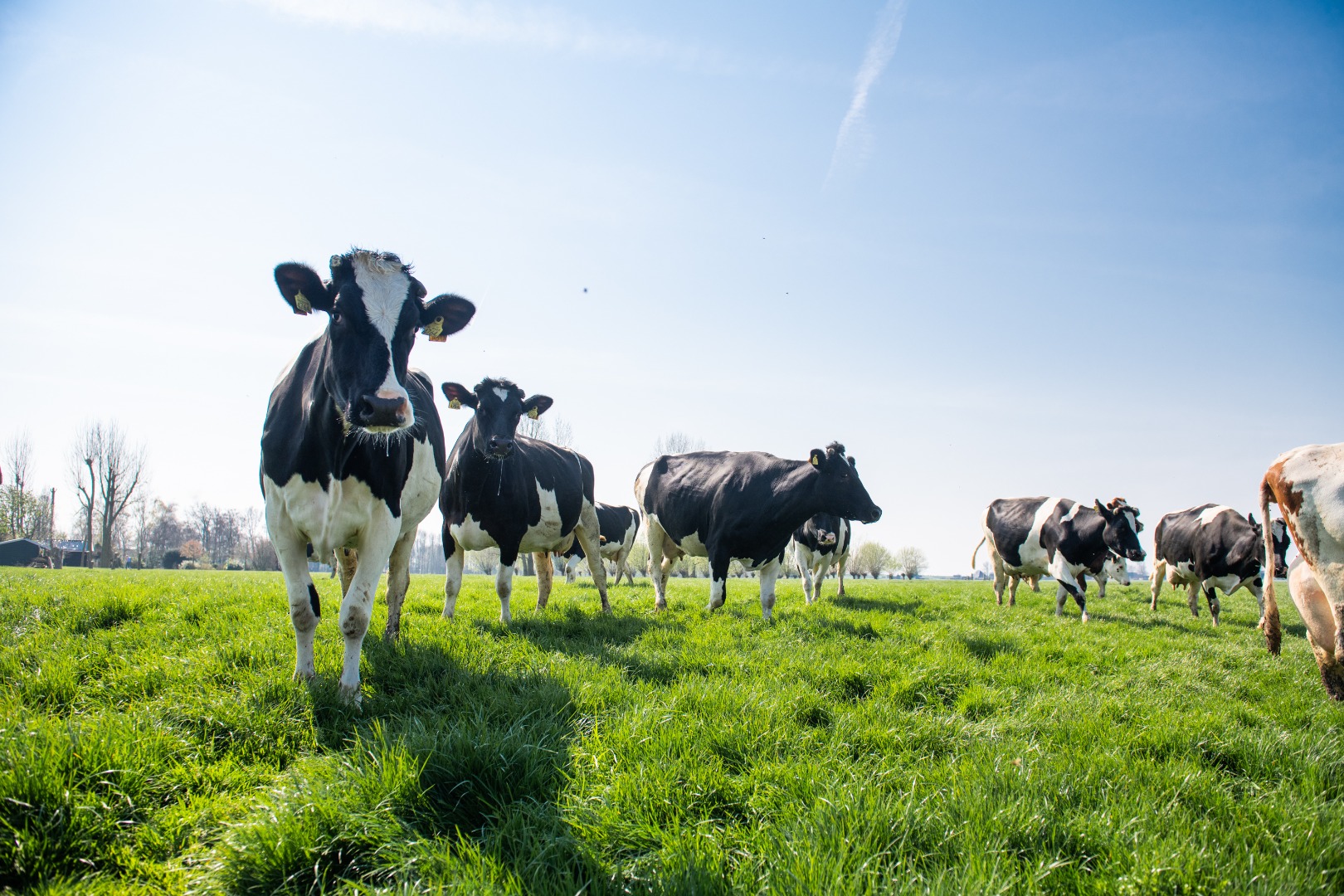 From September 27 to 30 we can be heard on Qmusic with Beemster cheese. On the final day (September 30) there will be a live broadcast from the farm.
During the final day, the sidekick will milk a cow by hand. Qmusic listeners can guess how many ml will be milked and submit their reaction via the Qmusic action page. The person with the correct answer wins an overnight stay with champagne breakfast at Fort Resort Beemster! Also want to participate? Listen to Qmusic from 27 to 30 September and send in your answer!
For more information, see Qmusic's action page.